Reliable monitoring for all your needs.
Treo audits your pages in a stable, isolated environment, providing the results you can trust. Get a configurable, world-class infrastructure, that saves your time and covers all your use-cases.
Mobile / Desktop
Configure CPU power and network throughput using a device that represents your customers.
Mobile
Emulated Nexus 5X
Slow 4G (1,6 Mbps)
4x CPU Slowdown
Desktop
Emulated Desktop
WiFi (10 Mbps)
No CPU slowdown
PageSpeed Insights Integration
Treo provides the option to use PageSpeed Insights API to run Lighthouse.
Automatically perform multiple runs, use a median, and ensure consistent VMs.
Lighthouse Scores, Alerts, and Dashboard.
9 locations worldwide
Choose a location that is closer to your customers. Avoid network latency and geo barriers.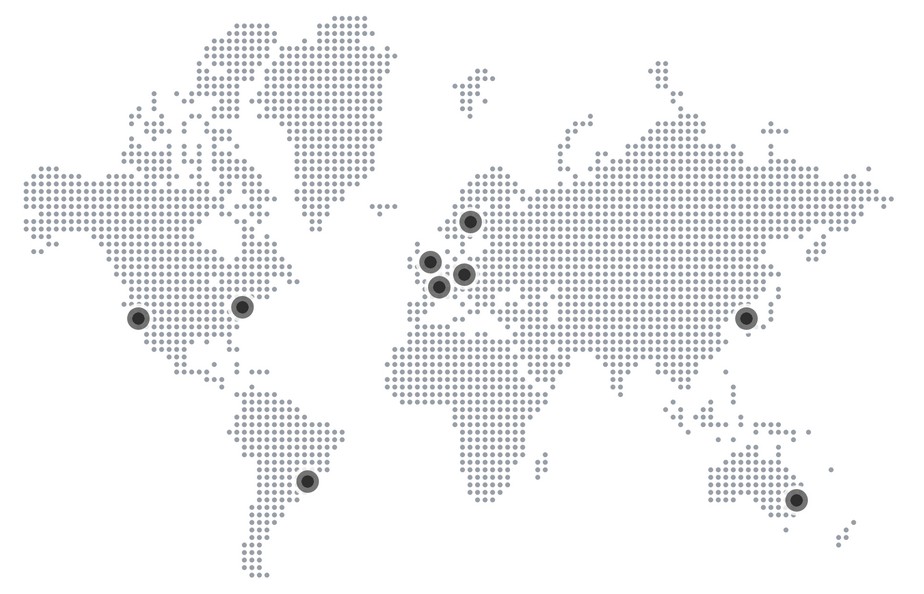 Performance budgets and alerts
Receive a notification when metrics change or get lower than expected.

API
Get all the collected data using a simple REST API. Easily integrate Treo to your existing infrastructure.
curl
"https://treo.sh/api/runs?limit=100"
\
-H
"Authorization: Bearer SecretToken"
Hourly interval
By auditing pages every hour, Treo provides an accurate reporting and timely detection of changes.
Static IP
Monitor internal URLs by whitelisting our IP address. Catch bugs before they reach production.
Custom headers
Specify HTTP headers to the Treo agent and manage your site's authentication or custom features.